Matt Dillon Hairstyles
Matt Dillon also has a short hair style with the longer layers in the crown area. Notice how this type of hair style –longer on top and shorter on the sides—can look completely different on each guy.
To create this style, add a volumizing product and blow dry the hair using a round brush. Direct the top layers to go under and away from the face. Finish the style by adding small amounts of pomade to separate and define the top area.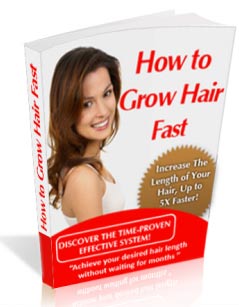 If you would like a more piecey look, simply apply a small amount of pomade or wax to yourfingertips and dab it on to the ends of your hair. Be careful that you do not apply too much pomade as this will make your hair appear greasy.
Matt Dillon looks very polished with this classic men's hairstyle. The crown are is kept longer and has some layering mixed in throughout for a full appearance. Sides and back are kept short and neat.
SEE NEXT MENS HAIRSTYLES GALLERY